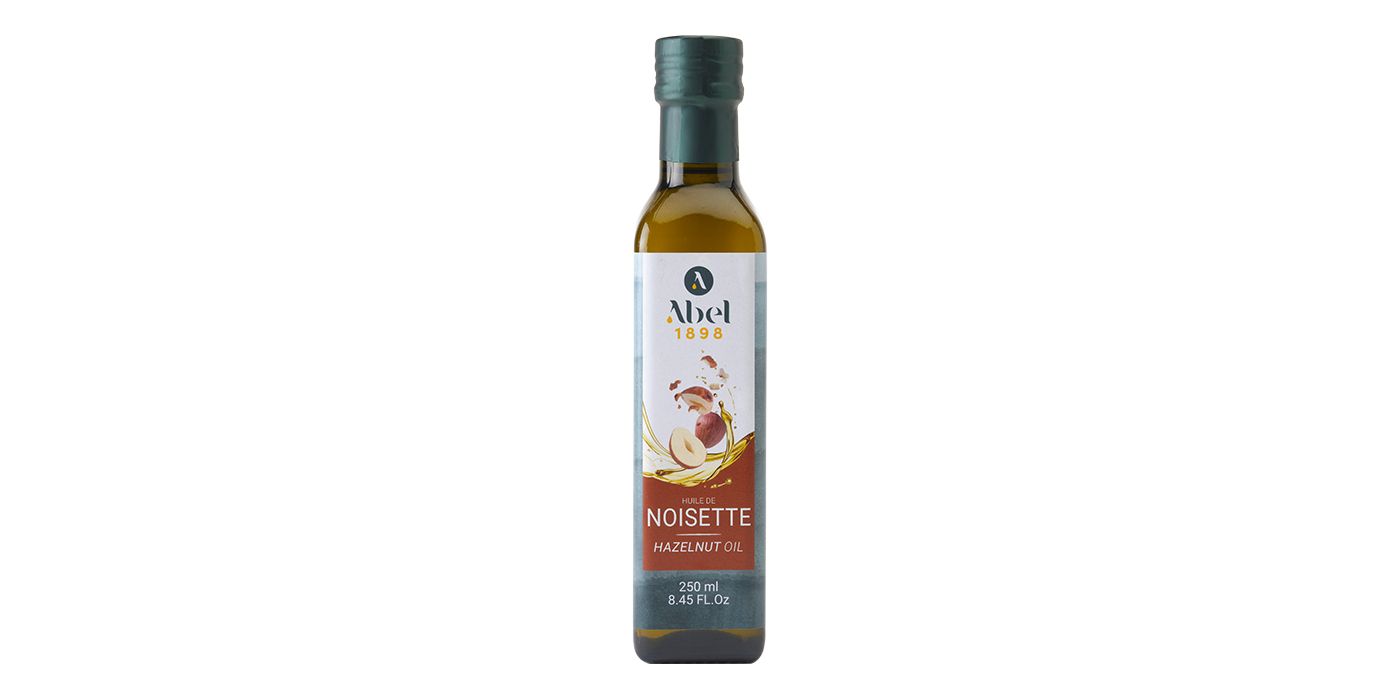 Oils, vinegars & dressings
/
Abel 1898
Product Code : HV-3774
Origin : France
Format : 250 ML
Units per case : 6
3155700000205
Its main use is as a seasoning: it enhances vinaigrettes and is ideal for vegetable, mixed or raw salads. Perfect with white meats, poultry or fish. Ideal for pastries: tuiles, financiers, orange and chocolate cakes, or for making spreads.
Ingredients
100% virgin hazelnut oil
May contain: Traces of other nuts & sesame seeds.